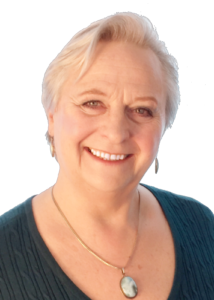 #CivicTrauma  #CivicShock #CivicSolutions
Join a Civic Leader in Action
Joy Gilfilen – Host of JoyTalk
Civic Leader – Author – Founder of the Joy Academy
Joy is a public voice in civic leadership having open conversations with elected officials, business people, non-profits, activists and entrepreneurs who are actively working to solve the real-world problems people are facing locally in our communities.  Her goal with these conversations is to link together people who have wisdom, ideas and projects that can be teamed up for mutual benefit and for the common good of humanity.
Joy uses The Joy Method as a backdrop to her conversations.  It is a set of field-tested, human achievement tools she developed in business while coaching entrepreneurs, teens, non-profit groups, and maverick people to achieve extraordinary results in their lives.  Today, she uses these same tools for helping community activists, and enterprising people to find new ways to solve the complex problems we are facing at home, in our businesses and in our community in the aftermath of the Covid Crisis.  Check out #CPTSD, #civictrauma,  #civicshock
Join the The Joy Academy
An online platform providing  new civic leadership tools for the 21st century 
Take Courses on Patreon 
Beyond hosting JoyTalks, Joy is available through The Joy Academy 
for courses, public speaking, facilitating civic troubleshooting workshops, and for coaching organizational change.