"Quantum Leadership Using the Natural Change Model"
is the chapter authored by Joy Gilfilen published in this book with a team
of co-authors led by entrepreneurial coaches Jim Britt and Kevin Harrington!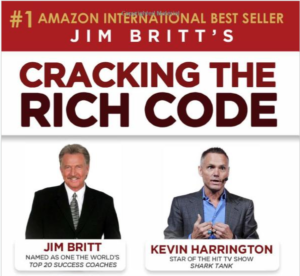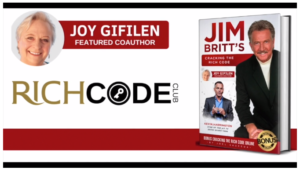 Watch for "The Joy Methods Programs" coming soon!
The Joy Method is a philosophy, a science and a series of innovative achievement tools
to help leaders manage intense change under pressure in real time.
Joy developed her models and tools in the field working in multiple industries over 40 years in business.
Her specialty is troubleshooting and working hands on with people doing tough things for the betterment of humanity!